"Whatever You Do In This Life, It's Not Legendary Unless Your Friends Are There To See It."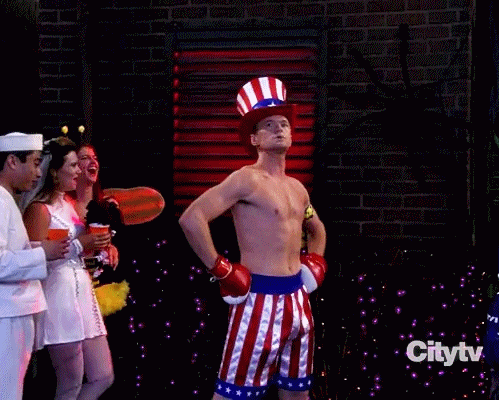 "I Can Actually Hear The Sound Of Her Vagina Being Boarded Up"
"Every Good Relationship Has A Reacher And A Settler."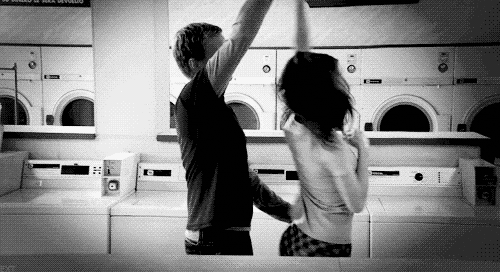 "Well, Proposing A Three-Way Was Bad. Starting Without Us Was Worse..."
"I Would Never Make Fun Of A Defenseless Old Lady With Vocal Cord Paralysis."
"Guess Who Got Four Tickets To The The Origins Of Chewbacca Exhibit?"
"I Don't Think I Can Do Normal Anymore."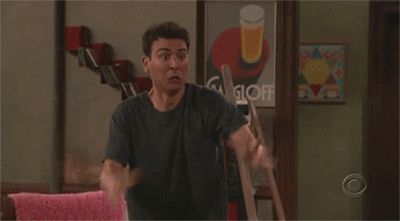 "Indiana Jones Wouldn't Look At This Body. This Is A Body That Would Melt A Nazi's Face."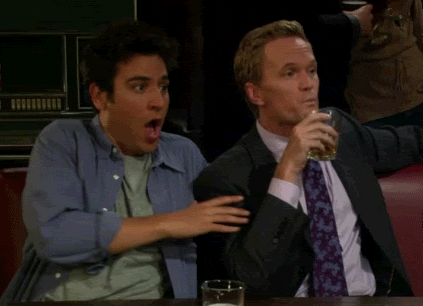 "When You Leave Someone At The Altar You Always Leave A Note!"
"Don't Say You're Gonna Kill Someone In Front Of Airport Security. Not Cool."
"I've Been Dreaming Of That Since I Was Five. Well, That And My Own Operational Death Star."
"Lily What On Earth Is Going On With Your Cans?"
"Two Awesomes Cancel Each Other Out. I'm Tired Of Being Canceled Out."
"Every Night Can't Be Legendary. If All Nights Are Legendary, No Nights Are Legendary."
Share the quiz to show your results !
Subscribe to see your results
Guess Who Said This in How I Met Your Mother!
I got %%score%% of %%total%% right
%%description%%